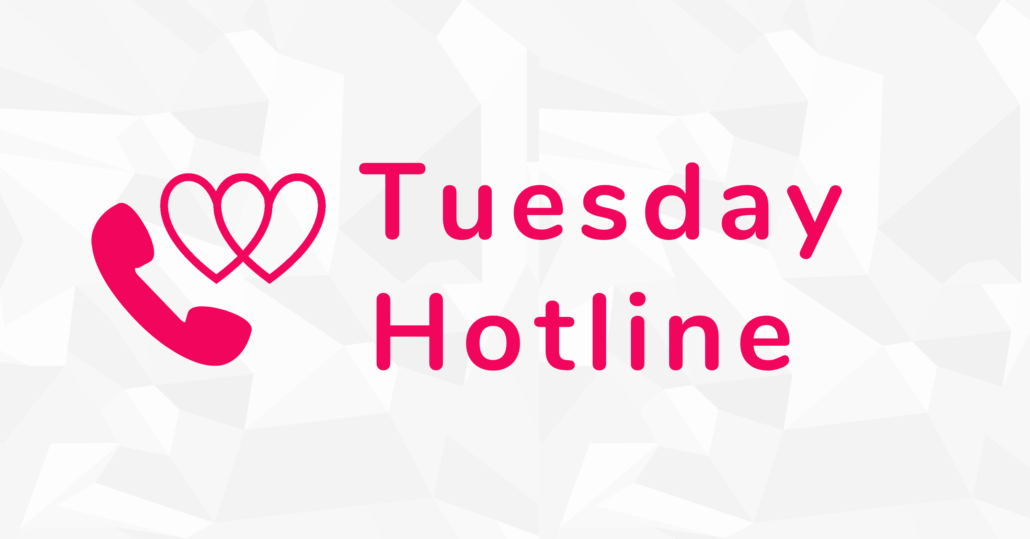 Our Tuesday Hotline has opened for over a month and we have received many calls from our clients and their families/representatives.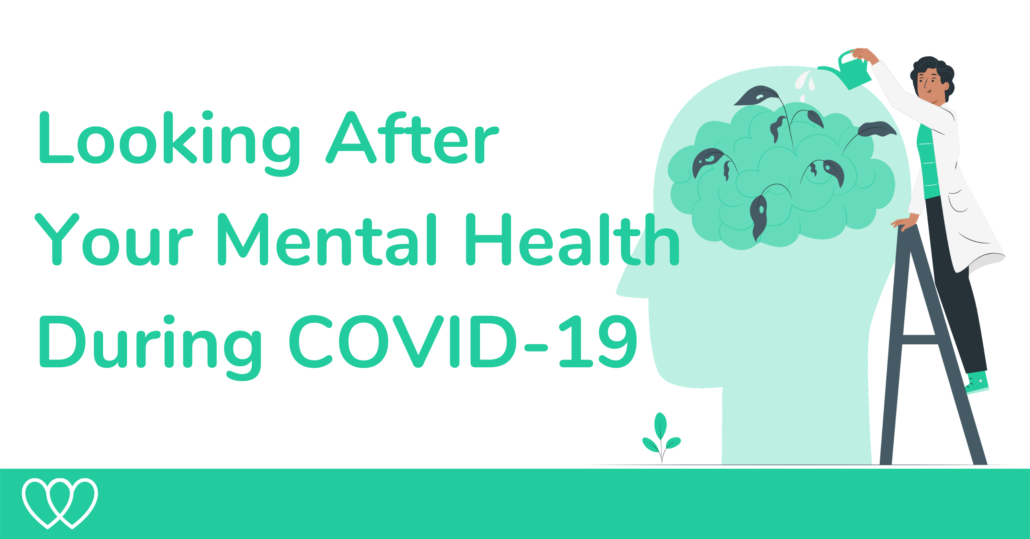 Besides doing good personal protection and keeping good hygiene practices, it is also very important to look after your mental health during COVID-19.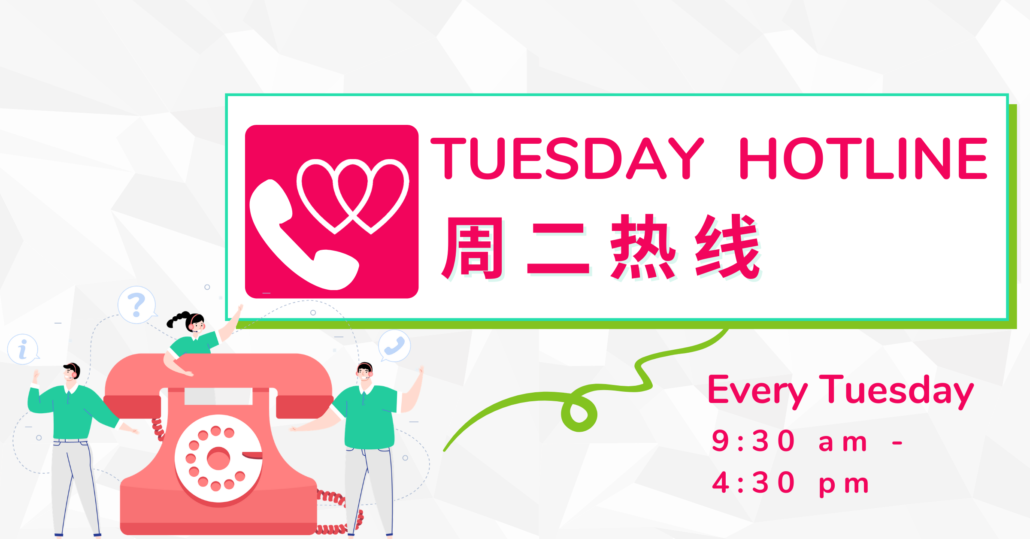 Melbar Tuesday Hotline opens from Tuesday, 8th September!