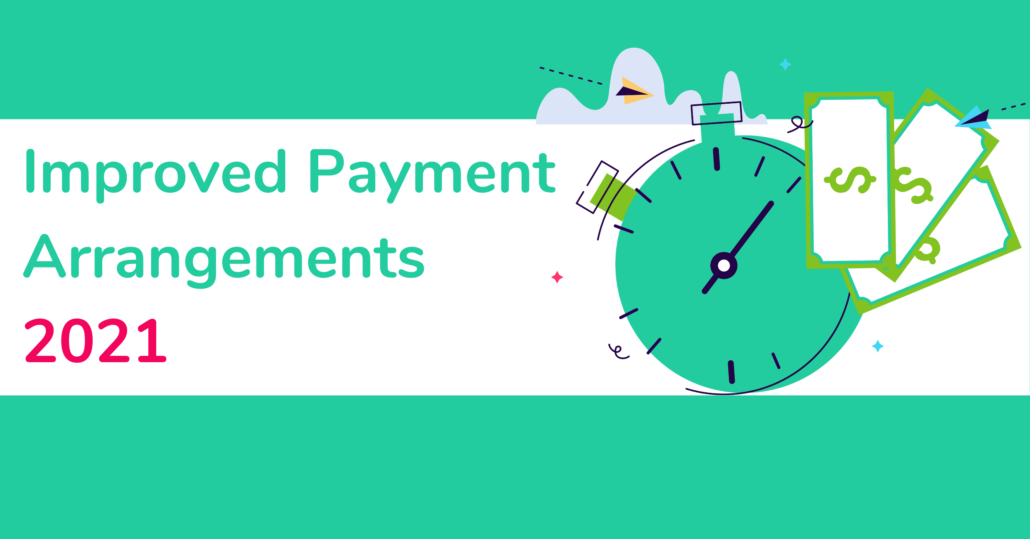 What preparations should you do to adapt to upcoming changes?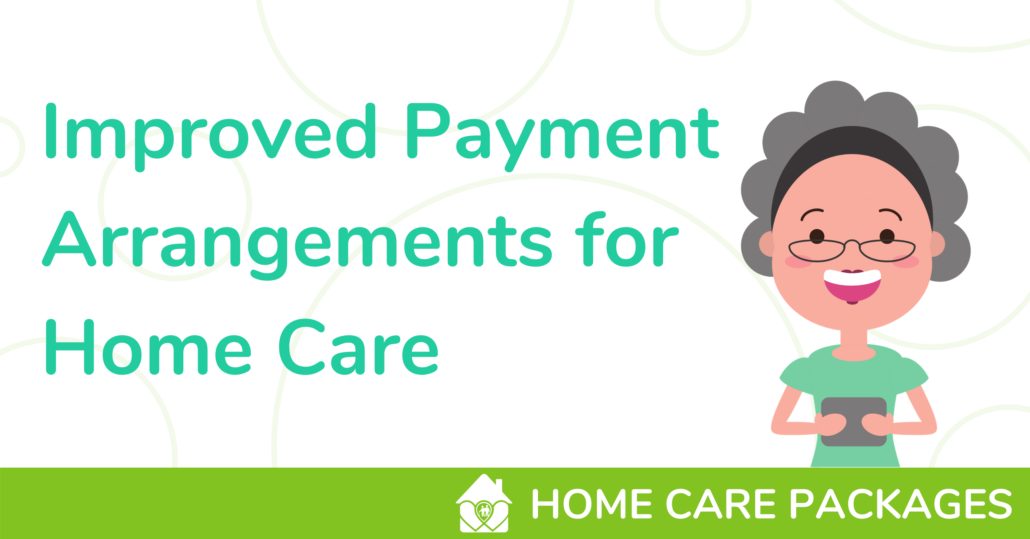 New changes to how the government pays home care subsidies and supplements will occur in 2 phases next year.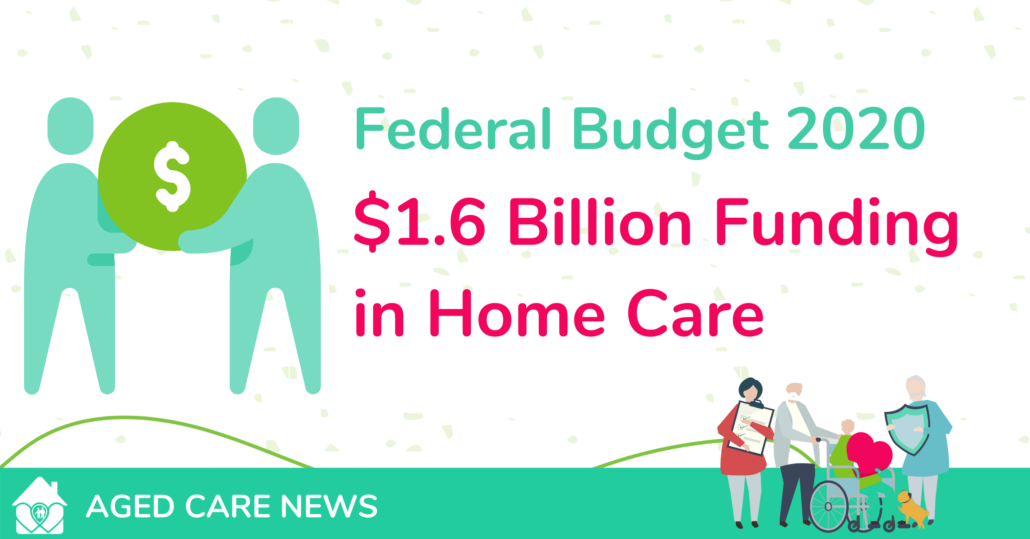 $1.6 billion of the new funding will provide an additional 23,000 home care packages across all package levels, meaning that waiting time waiting times for older Australians seeking in-home support is set to reduce.