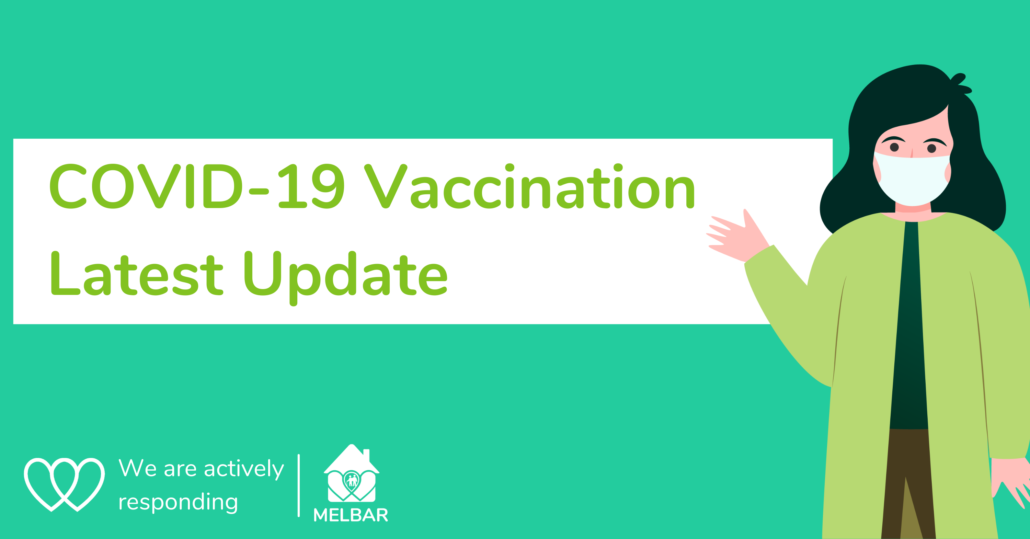 The Australian Covid-19 vaccine roll-out strategy began on the 22nd of February 2021, and aims to have as many people vaccinated as possible in 2021 by providing it free of charge.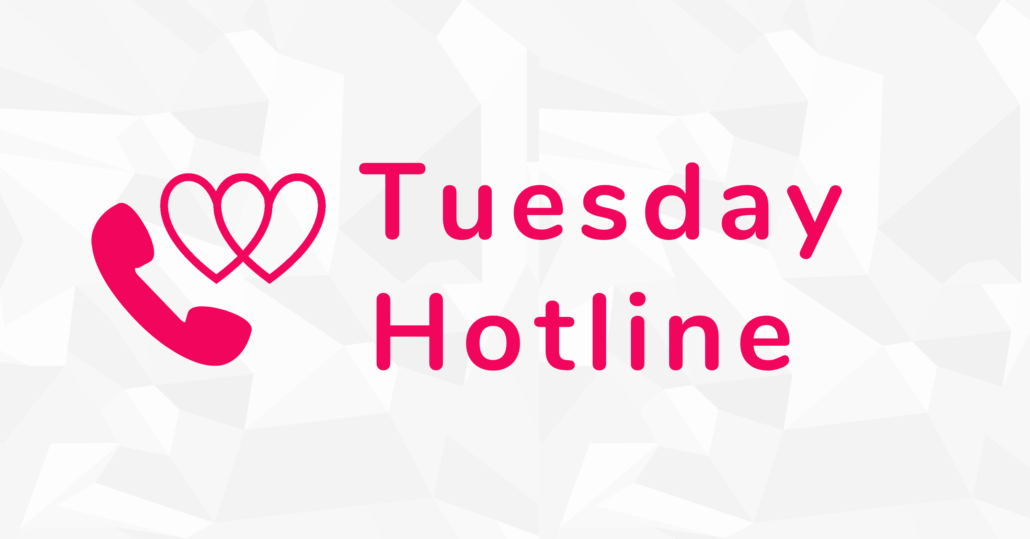 Our Tuesday Hotline has opened for over a month and we have received many calls from our clients and their families/representatives.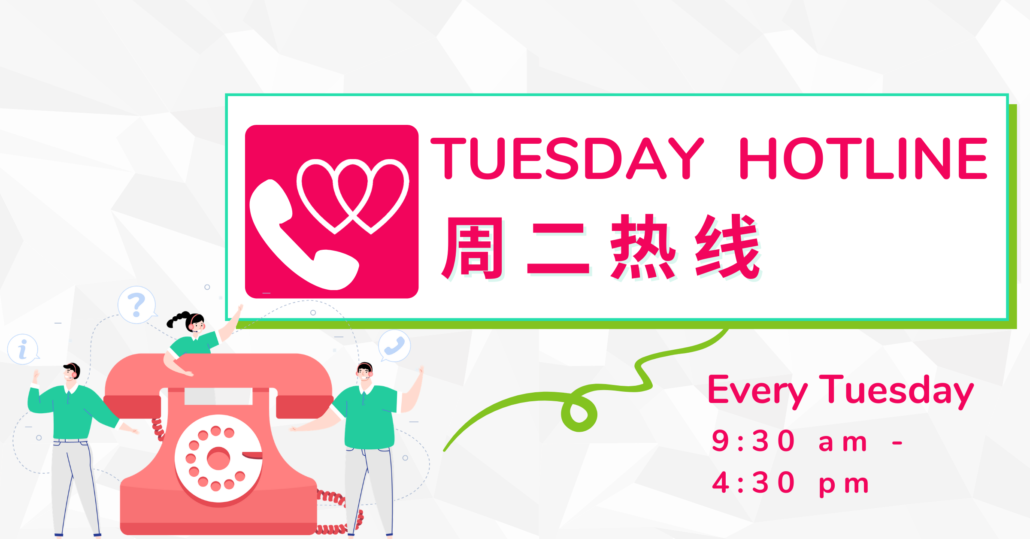 Melbar Tuesday Hotline opens from Tuesday, 8th September!